Our Theatre Technicians are an important part of the team who take care of patients, before an operation commences, during, and after the same. They are experienced in working in a hospital setting, and have worked closely with doctors and nurses, to ensure patient's convenience and comfort.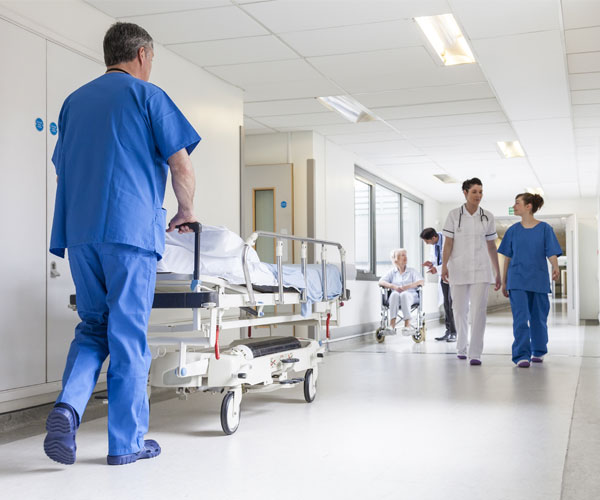 Our Theatre Technicians are skilled in performing a variety of skills including but not limited to:
Transferring patients to and from the Operation Theatre
Help the medical team with rearranging/attaching equipment to carry out an operation
Transfer the patients on the operation table
Work responsibly and adhere to the safe practices as they understand the nature of the job
At Holistic Care Services, we are a committed team of professionals who make sure to comply with workplace guidelines, undergo any training as required, and utilise our expertise to fulfill our responsibilities, and take care of the patients' comfort and health in line with our scope of work.