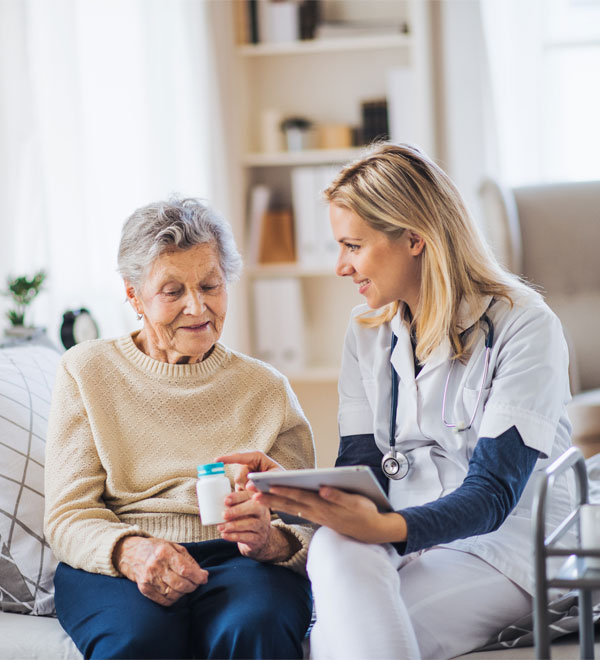 As we age, we can begin to find it hard to carry out normal activities required of us each day. We have trained employees who can come to your home and help you with your daily activities so that you can exercise your routine activities in the safest way possible. Many children worry that their aged parents may be exposed to undesirable situations if they stay alone, and would not have anyone to call out for help. home. We have staff that can be at the home when you cannot be there so your aged parents can retain their freedom and remain in the home they are comfortable in.
We have nursing staff that can come and do health assessments and make sure that you are taking your medication properly. We have caregivers who can help you clean, cook, or take care of personal hygiene, or simply keep you company.
Our aged care employees can help you with:
Meal preparations, Housekeeping, Gardening
Pet care
Simple home maintenance and home repair tasks
Errands and shopping
Companionship
Respite for family care providers
Our staff is available 365 days a year, 24 hours per day, so your loved one NEVER has to be alone!