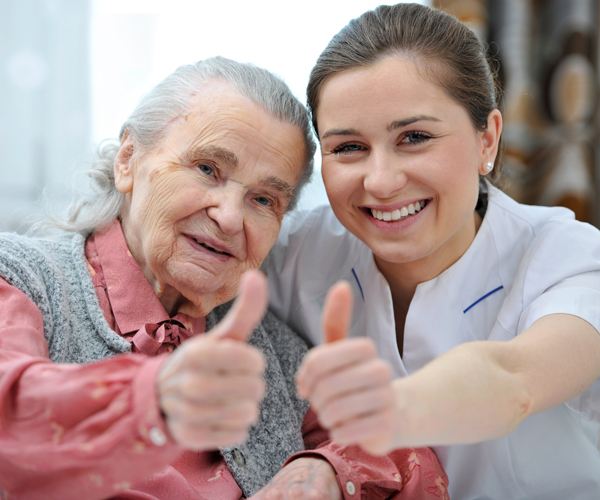 At Holistic Care Services we want all of our clients to have the highest quality of life that they can. When a family has a member that suffers from dementia they often want to allow that person to remain in their home environment as long as possible. In order to keep a loved one who suffers from dementia at home the family will need to provide 24 hour a day care, 365 days a year. We offer experienced, highly trained staff members who can come to the home of the dementia client and help the family to provide the best care possible. Our dementia care staff can help with:
Personal hygiene for the patient such as bathing, shaving, and keeping their hair and clothing tidy
Household cleaning
Meal preparation
Simple home maintenance and home repairs
Companionship
Running errands or doing the shopping
Respite for the family members
People who suffer from dementia need respect and patient, loving care. Our dementia staff is ready to provide such care 365 days a year, 24 hours a day, so you do not have to do this alone.