Information for Private Client
Holistic Care Service offers a wide variety of professionals to help our clients live the highest quality lives possible. We know that illness and aging often make it difficult for people to do the activities required to live alone, or to live outside of a skilled nursing facility. We have the proper personnel available to assist you and make things easier for you and your family.
You can get help for as little as two hours per day, or a few days a week or you can get help 24 hours a day. We have experienced people ready to be with you when it is convenient for you, and for as long as you need them there.
You are in control of how much time the nurses and other staff members spend with you. We work for you and with you. Your comfort and quality of life is the most important thing to us.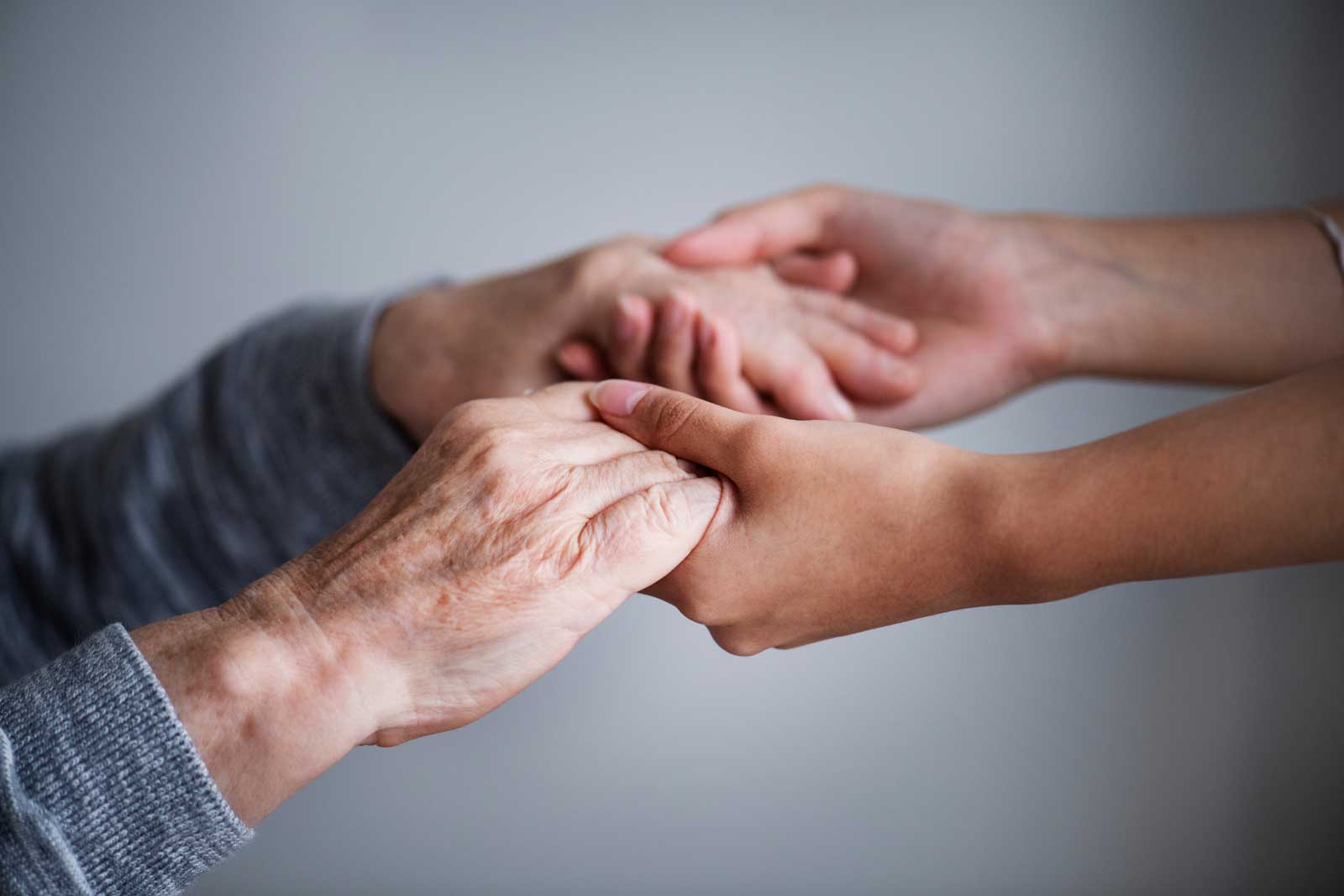 You can get assistance for the following:
Personal care
Shopping or errands
Domestic assistance
Gardening and maintenance Meal preparation
Helping with safety and security Social and recreational support
Transport
Companionship
Respite for family caregivers
When you call us a trained intake representative will meet with you to determine what services you might require. This assessment meeting will allow us to tell you about all of the different options you have at the time.
Information for Hospitals and
Aged Care
Each professional that you hire from our agency will be highly trained, reliable, honest, and professional.
Our team members get to choose their own preferred work schedules so you will not have to worry about whether they will be present to man the shift at your establishment. At Holistic Care Services, our team of professionals choose the types of work environments they prefer so you will get professionals who want to work with you Our staff is offered competitive pay so they are more likely to stay for long periods of employment because they are happy at their jobs. They meet all of the qualifications for their positions as determined by current laws and regulations. They also keep up with all additional training and education their position requires every year.
Information for home and community
care providers
At Holistic Care Service we employ the most experienced, devoted, and credentialed professionals to assist you when you need it. Our goal is to make certain that every client we have is treated like they were a member of our own family. That means care combined with loving respect, high levels of training and experience.
Our services include but are not limited to:
Providing personal care
Going for shopping or errands
Assisting with domestic activities
Gardening and maintenance
Meal preparation and delivery
Transportation
Companionship
Respite for family caregivers
Dementia care
Nursing care
Palliative care