At Holistic Care Services, we help you achieve/retain a stable accommodation that suits your lifestyle and aligns with your NDIS goals.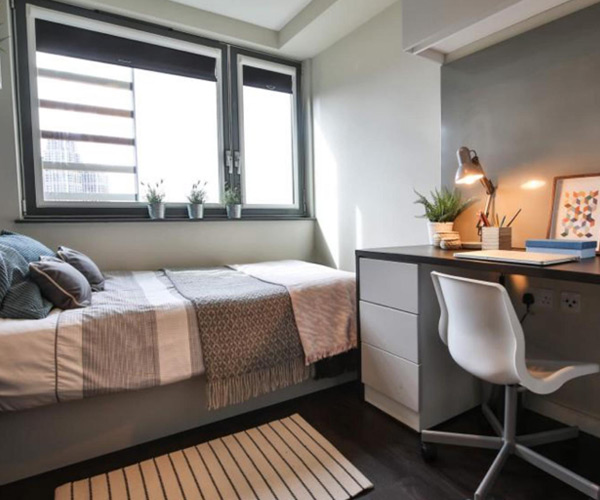 We understand the importance of having an appropriate accommodation to lead an independent life. Our support workers assist NDIS participants in ensuring that they retain/obtain the right accommodation solution, by guiding, prompting, and undertaking required activities. We help you develop a thorough understanding of the tenancy obligations, and work closely with you throughout the process.
Under this support service, we assist you with the following:
Providing one on one assistance to understand and develop your housing goals.
Liaising with real estate agents, DHHS, and other concerned authorities to establish stable accommodation and identify risks in maintaining tenancies.
Individual case planning, and strategizing to retain current tenancies
Preparing, lodging applications for DHHS and/or private rentals
Helping you coordinate with utility companies and know more about the relief grants as per eligibility
Assisting participants to build capacity and help them achieve their accommodation goals as per the NDIS.