Mother Craft & Nanny
Services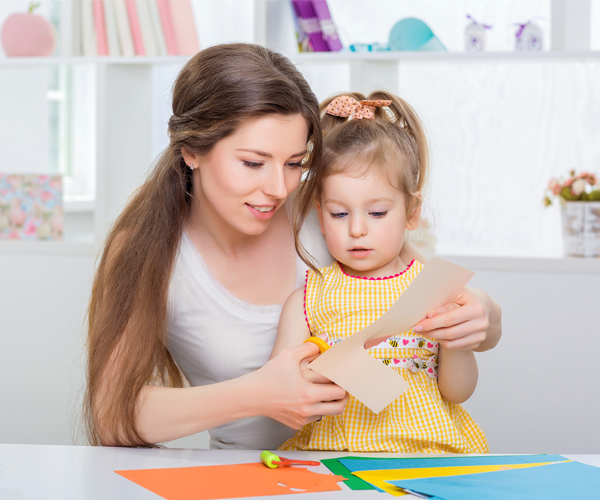 Our mother craft and nanny services provide nannies, mothercraft nurses and maternity nurses to parents who are bringing a new baby into their home.
A mothercraft nurse or a maternity nurse are especially comforting to first time parents. Our nursing staff is trained to help you make the transition from the hospital to home with your new baby. If this is not your first baby, you will find that having a mother craft or maternity nurse extremely helpful to assist you in transitioning to another phase of life, with a newborn and existing siblings.
All of the nannies and mother craft nurses we employ have undergone thorough police and working with children checks. Having a professional nanny available to provide the high quality care to your children during the time when you are transitioning a new baby into the home is priceless. Having a nanny around allows both parents to concentrate on their newborn; without fearing that their other children may feel neglected, or are not being perfectly cared for.
At Holistic Care Services, we are committed to providing the best care and services to all of our clients. No job is too big, or too small, for our professional employees to handle. Our mother craft and child care services are available 24 hours per day, 365 days a year.
We offer the following services:
Lactation & breastfeeding education and support
Assistance with postnatal anxieties
Bottle feeding
Bathing and dressing
Assisting in establishing a sleep routine for the new infant i.e. live-in nanny services
Overnight nanny services
Pick and drop school children Before and after school care 24 hours care
Emergency care